I finished up on the first "Final" version of my game, "Emergency Monster Team"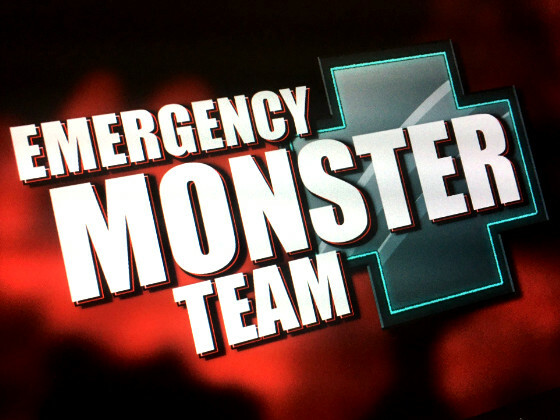 you can play the HTML5 version here...
or if you want to play it off site you can go here
This story takes place after "Emergency! Monster Team: Chapter 0."
Nadel is a Berserker Paramedic who is headed back to work after the events of the "Pipe Man" took place in the monster city of Dendsville. The city is on high alert, so the hospital director has asked her to work inside for the evening. She's tasked with helping the staff and patients.
Created by Victor James Toro http://torocomics.com
Chibuzo "A. Lisa" Akaolisa singer of the theme song https://soundcloud.com/a-lisa-1122
Aarti Jainath Play Testing and design consulting http://www.aarti-art.nl/
Eric Matyas' music http://soundimage.org/
I also have download options for OSX and PC found here
I'll be adding updates to the game play and story as time moves forward. I have serious plans to add in more of the monster girls to team up with Nadel during her day to day tasks at the hospital.
-----------------------------------------------------------------------
Site: http://torocomics.com
Pateron: https://www.patreon.com/torocomics
Itchio: https://shadoboxxer.itch.io/
Instagram: https://www.instagram.com/shadoboxxer/